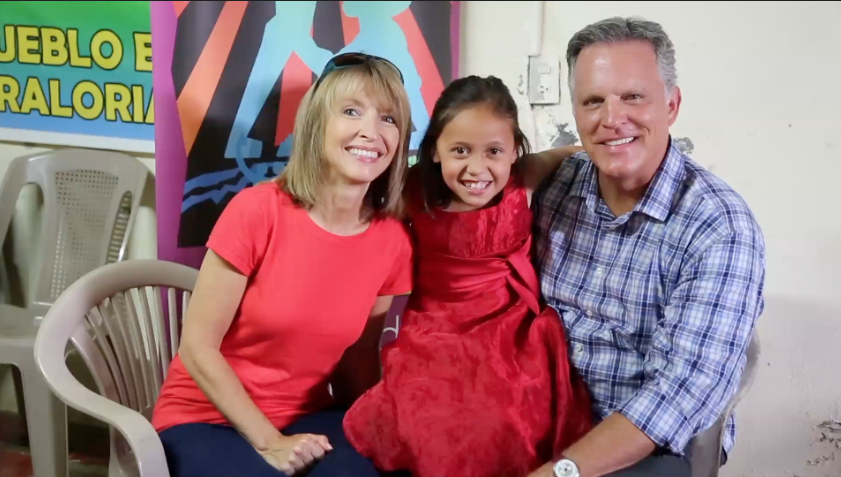 Steve and his wife, Joni, have been 'monthly sponsors' of more than a dozen World Vision children over the span of 25 years. Steve actively shares the joys of 'child sponsorship' with those whom he meets in the Real Estate world.
Steve's charitable mission in Real Estate is the use a portion of the funds he earns to aid the poor and oppressed, to promoting human transformation, to seek justice, and bear witness to the good news of the Kingdom of God. This is done through the ministry of World Vision through child sponsorship.
World Vision pursues this
mission
through…
Integrated, holistic commitment to Transformational Development that is community based and sustainable, focused especially on the needs of children;
Emergency Relief that assists people afflicted by conflict or disaster;
Promotion of Justice that seeks to change unjust structures affecting the poor among whom we work;
Public Awareness that leads to informed understanding, giving, and involvement;
As a guest of World Vision, Steve has traveled to many of the world's most impoverished nations, including, Indonesia, El Salvador, Uganda, India, Nepal, Bangladesh, Zimbabwe, Romania, Nicaragua, and Honduras. As a first hand observer he can attest to the genuine needs of a hurting, hungry world. Steve invites his clients to consider the plight of the hungry.
Because he has seen suffering children personally, Steve strives to make the mission of World Vision an integral part of his reach as a real estate agent. When people finish a successful home purchase or sale, the sense of gratitude after leads the people involved to say "What can I do to share my sense of joy and blessing that will really make a difference in the life of another?"