Steve is relatively new to real estate, but his skills as a personable, reliable and skilled business man has well equipped him to provide you with the best possible service in your goals of selling or purchasing a new home.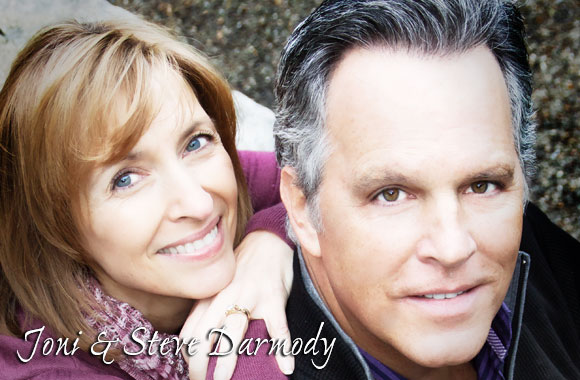 A Letter from Steve

As a graduate of Southern Adventist University, I never dreamed I'd be living back here in Tennessee. The years have taken me to Georgia, Michigan, Texas and Arkansas. In 2012, my wife, Joni and I moved back. And since then my entire family have made their way here. Son, daughter, grandchildren (4) and most recently my mother. Life is good for the Darmody's in Ooltewah.
I have been a pastor, radio programer, community services director, gospel recording artist, music entrepenuer, and now a real estate professional. My interest in real estate started while I was in high school, selling lake lots in Texas. Since then I've always had in the back of my mind, that one day I'd love to do it again.
Moving to TN, led me to meet our real estate agent, Ron Reading. Ron is a real estate professional with heart and a true since of service and ministry to those he serves. Seeing and experiencing first hand his joy in helping others put me back on track to this first love.
I hope you'll give me the opportunity to sit down with you the next time you need excellent service in selling or buying a home.
Steve
Steve's Family
Steve's entire family lives and works in Ooltewah. Dr. Brooks Pruehs is a dentist (
Wolftever Dental
), his wife, Joni teaches 8th grade at
Collegedale Adventist Middle School
, his son Alan is the CFO at
Cohutta Springs Adventist Center
and does financial counseling with
Primerica
. His mother, Carol, is a retired school teacher, member of Hulsey Fitness Center and tutors high school students occasionally.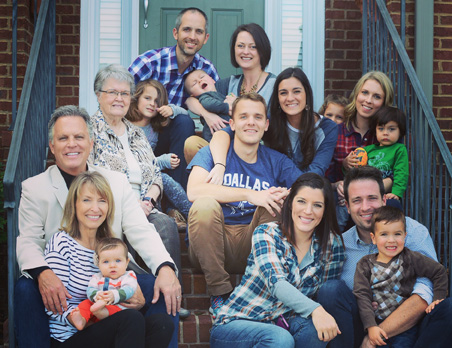 Steve's Music Ministry

In 1972 Steve recorded his first of 8 Gospel Music CDs. Ever since, for some 35 years, he has traveled the world performing some 3,500 concerts and appearances. He has appeared in prestigious concert halls, universities, and on most all the major Christian telecasts as well as for the US Pentagon and US Senate. Learn more at
www.stevedarmody.info