Blog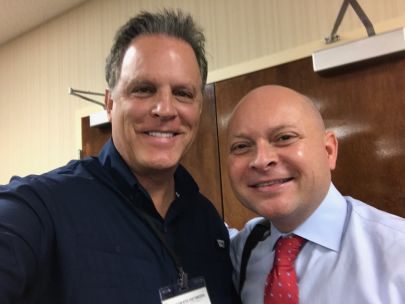 Posted September 21, 2017
Met Micheal Burt at GCAR
GCAR, Greater Chattanooga Area Realtors, hosted their annual breakfast this morning with featured guest speaker, Michael Burt. Some take away points for me were…. I'm a business owner that solves... Posted August 10, 2017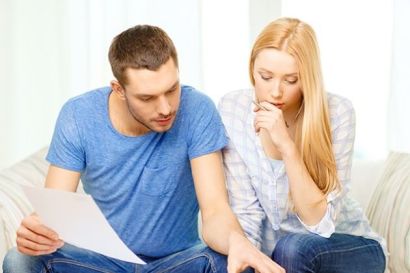 Posted July 29, 2017
Dealing with Financing
As the events of the last few years in the real estate industry show, people forget about the tremendous financial responsibility of purchasing a...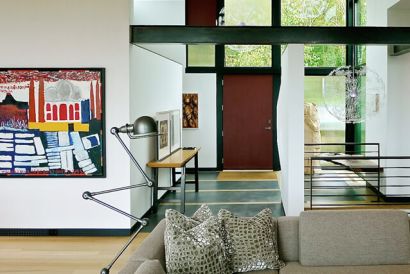 Posted July 29, 2017
Preparing to Sell
Selling your home doesn′t just mean hiring a realtor to stick a sign out front. There are a lot of preparations you should make to ensure you...
Updated: 24th June, 2019 5:25 PM.